One of the best ways to show love for someone is by cooking for them! So why don't we do the same for our pets? Well, I think we should and that's why I made this delicious recipe for dog treats. Trust me, your dog will feel the love and show it back after they get a taste of Coco Nutty Dog Treats!
These treats are strategically formulated with ingredients that dogs love and also gives them a boost in nutrition.
Every year dog owners are demanding higher quality pet food. The pet food industry has a bad history of using low-grade food fillers that can barely be classified as dog food. This is a huge issue because food has a strong effect on your pet's inner and outer health. For example, getting the right amount of healthy fats can boost oil production and give your dog's hair a shiny and sleek coat.
This recipe for Coco Nutty Dog Treats has healthy fats and a taste most dogs love. It's simple, just combine all of the ingredients and let your Sahara Dehydrator do the rest!

Ingredients:
90 g coconut flour
180 ml water
170 g  unsalted peanut butter (made only with real sugar, no substitutes)*
55 g unsalted crushed peanuts
1 banana
2 tbsp flax meal
*Xylitol is toxic to dogs and cats! Low calorie peanut butters often have sugar substitutes.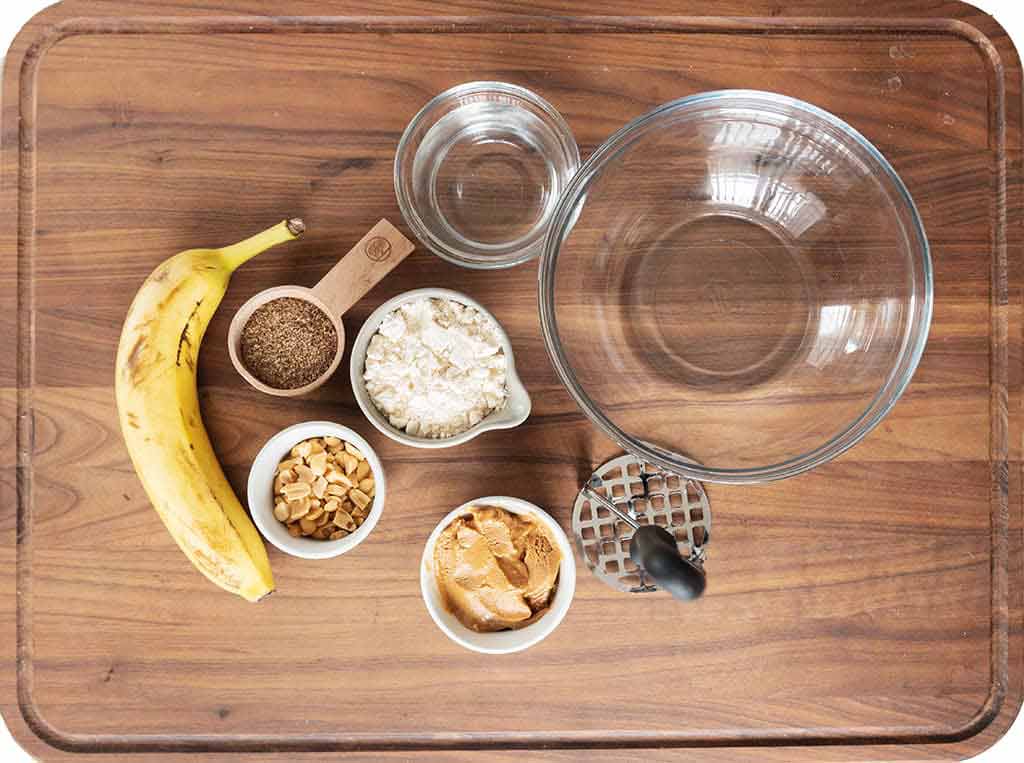 Directions:
Mash together all of the ingredients in a mixing bowl.

Lay out small cookie shapes on a dehydrator tray and dehydrate at 135°F for 5-6 hours.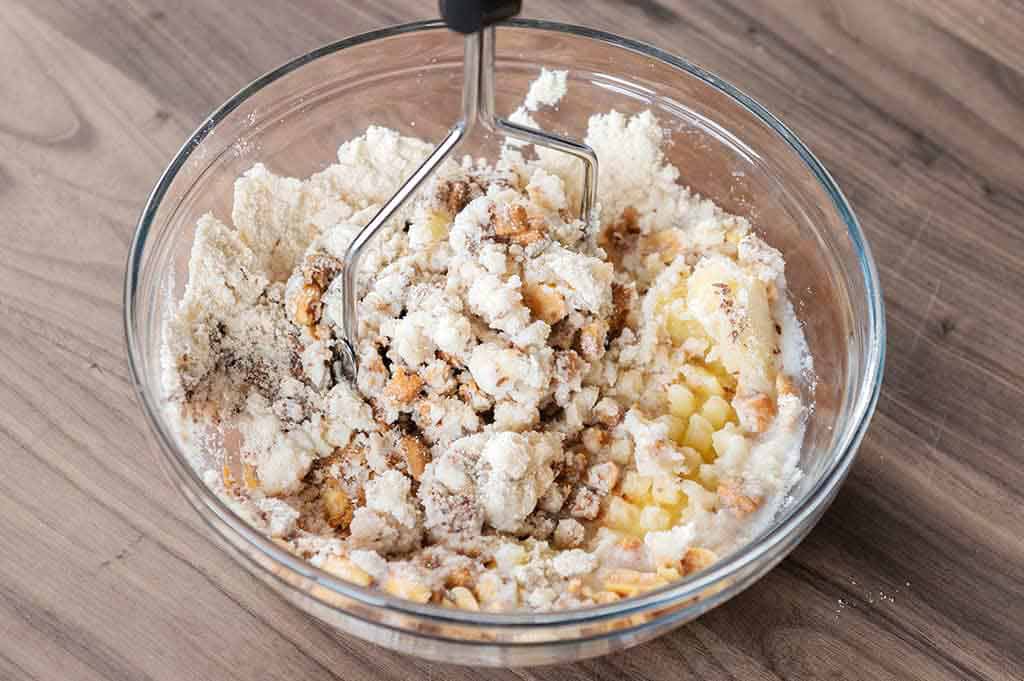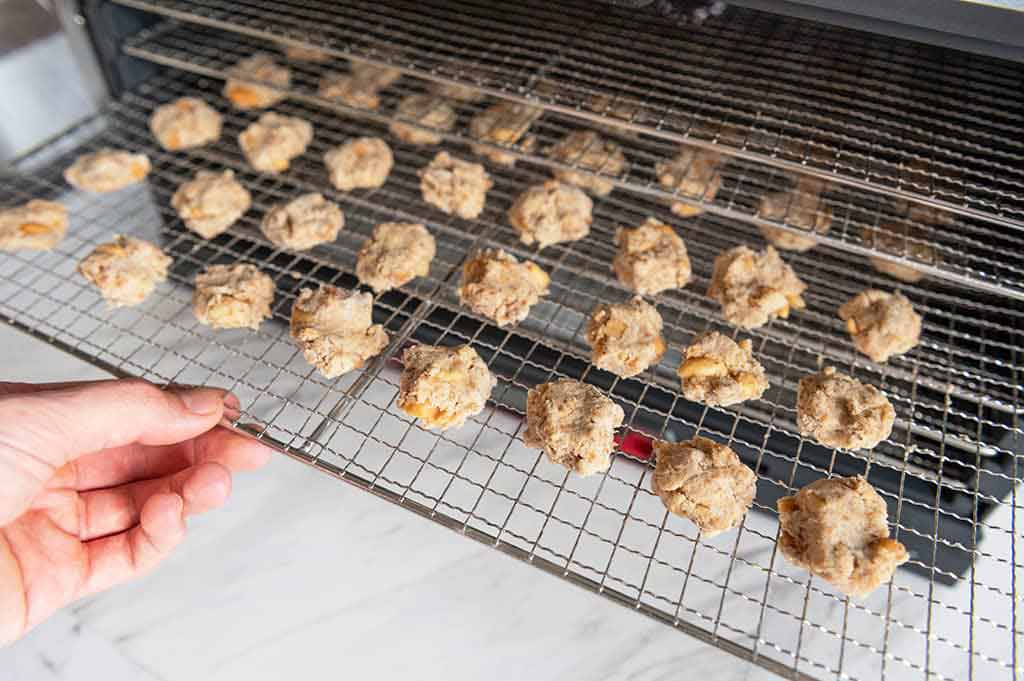 Insert into the dehydrator.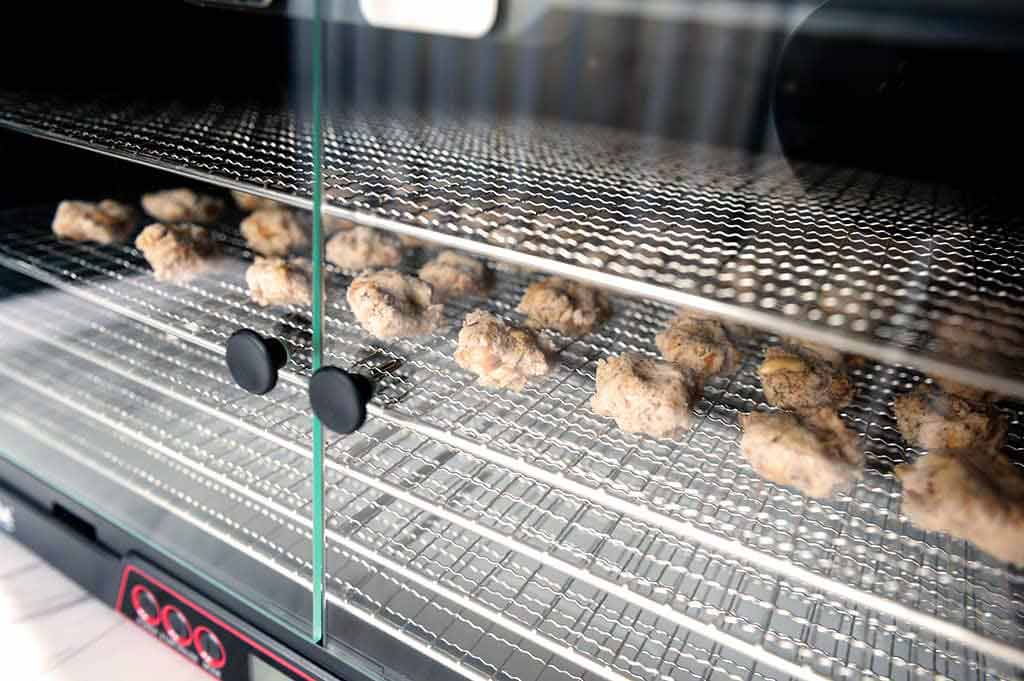 Dehydrate at at 57 °C for 5-6 hours.