Bread & Sourdough Baking
Whether it's proofing your sourdough at a particular temperature or meticulously measuring your ingredients, baking the perfect loaf of bread is all about precision. No matter your level of experience, achieve professional results every time with our quality bread making tools and equipment.

Explore
Folding Proofer
Dehydrating
Dehydrating food packs in powerful new experiences in flavor. Preserve your produce, create healthy snacks, dry herbs, spices, and teas, and even make treats for your furry friends. Dried food is incredibly lightweight, portable, and shelf stable for months or more. Wherever your imagination and your adventures take you, your options for dehydrated food are endless.

Explore
Folding Dehydrator
Baking Tools
A High Capacity Baking Scale is Essential
Using a scale is essential to achieving professional-level baking at home, but there is nothing more frustrating when reading the message, "Error: Too much weight." Our High Capacity Baking Scale is simple to clean, scratch-resistant, and easy to read thanks to it's extra-large, bright display. With a weight limit of 15 kg, you can measure your flour into a heavy ceramic bowl without worry.
Brød & Taylor Baking Scale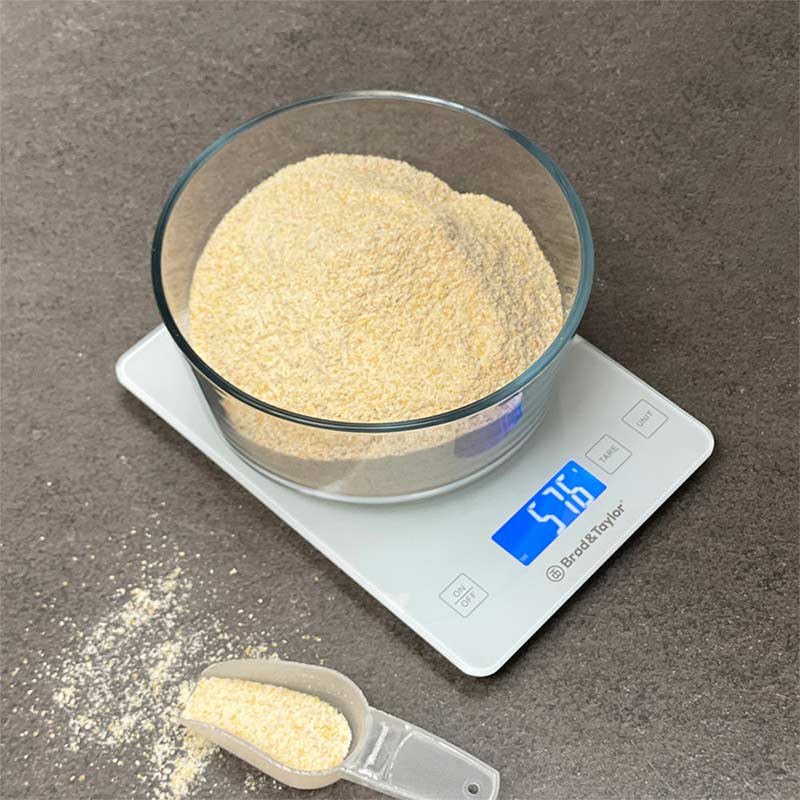 This brioche is beautiful, delicious, and surprisingly simple to make. Brioche is a wonderful bread[...]